What You Need To Know About | CIS
Hosted by Karla Pincott, What You Need to Know About is the podcast that covers exactly that. Hear from CIS' experts on the key points of their research, providing you with concise and insightful overviews of complex topics. In each episode, we break down intricate policy issues, economic trends, social challenges, and more, delivering the essential information you need to stay informed in today's fast-paced world. Join us as we cut through the noise and dive straight into the heart of matters that shape our society. Whether you're a policy enthusiast, a curious mind, or just someone looking to grasp the essentials without getting lost in the details, What You Need to Know About is your go-to source for bite-sized yet comprehensive insights.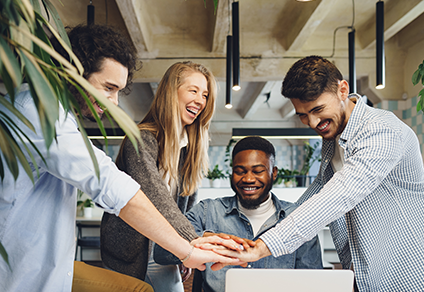 Your Title
This is the description area. You can write an introduction or add anything you want to tell your audience. This can help potential listeners better understand and become interested in your podcast. Think about what will motivate them to hit the play button. What is your podcast about? What makes it unique? This is your chance to introduce your podcast and grab their attention.